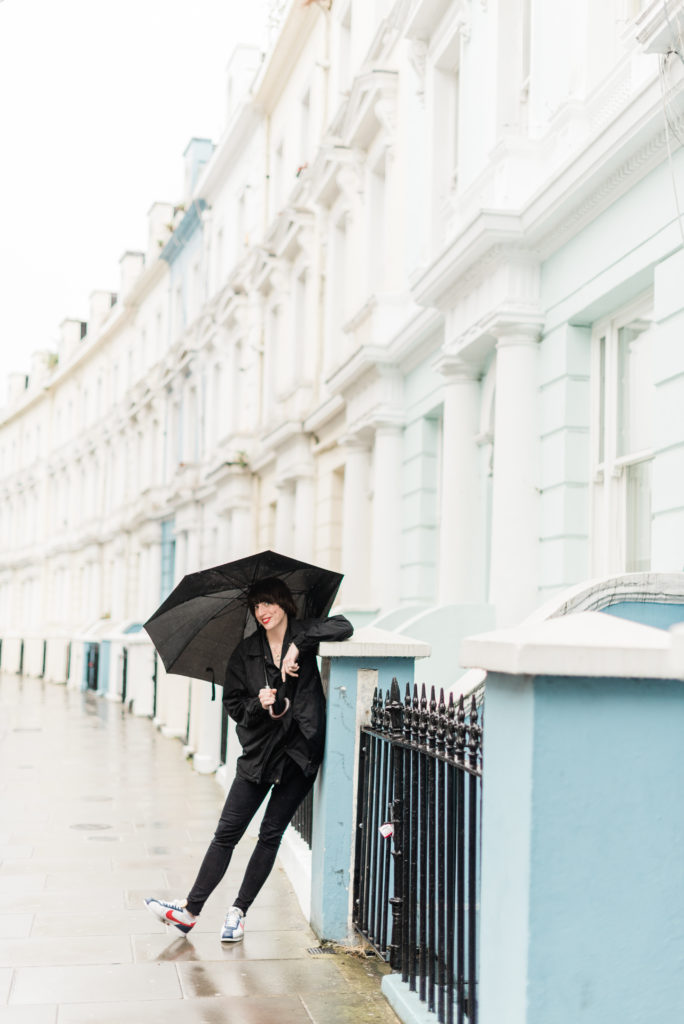 Mary Fons is a writer, editor, and public speaker specializing in the history of American quilts and the life of quilts in popular culture. 
Editor in chief of Quiltfolk magazine, Mary previously served as editor and creative director of Quilty magazine. She has hosted nearly 250 episodes of instructional programming on public television (Fons & Porter's Love of Quilting) and the internet (Quilty). She is the author of Make & Love Quilts: Scrap Quilts for the 21st Century (C&T/StashBooks, 2014) and Dear Quilty (F&W Media, 2015). Since 2015, Mary has written the Quilt Scout bi-monthly column for Quilts, Inc. Her articles on quilt history and culture have appeared in Curated Quilts, Modern Patchwork, and Love of Quilting, among others. Her popular blog, PaperGirl, has been faithfully maintained for over 14 years.
Mary serves on the board of the International Quilt Museum at the University of Nebraska at Lincoln and lectures across the country at universities and major quilt events such as QuiltCon. She holds a BA in Theater from the University of Iowa and an MFA in Writing from the School of the Art Institute of Chicago. 
She is currently in pre-production for America's Quilt, a 10-part docuseries on America's untold quilt histories. She lives in the heart of Chicago with her brilliant husband Eric and they know excellent dad jokes. They know a lot of those. 
SaveSave
SaveSave
SaveSave
SaveSave
SaveSave
SaveSave
SaveSave