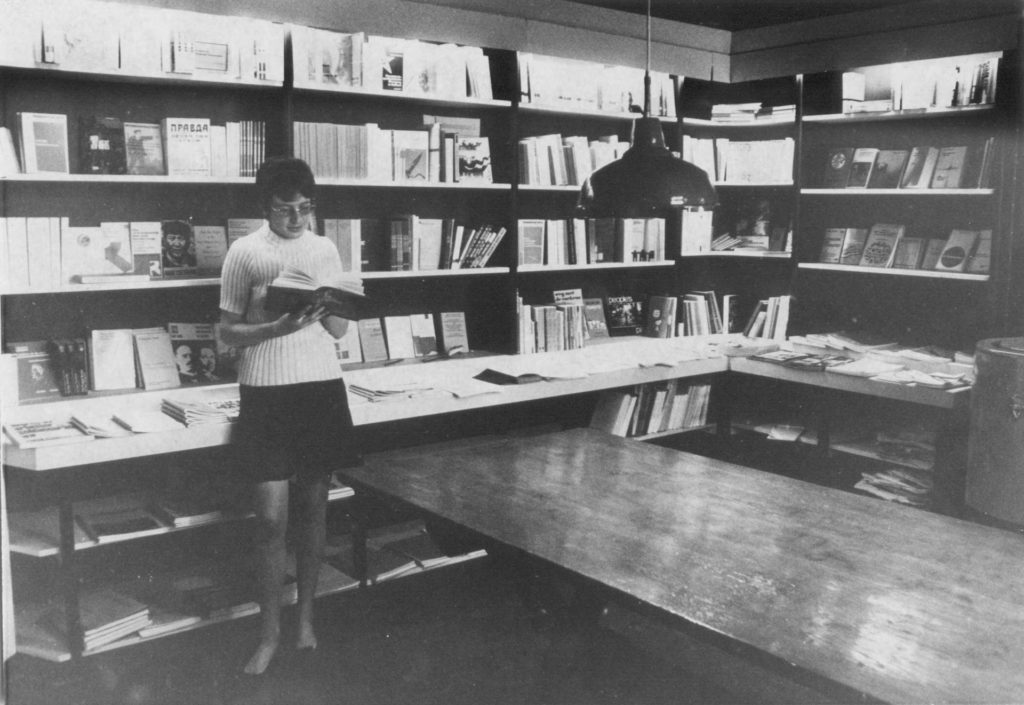 Oh, the things I can't do.
I can't be naturally blonde. I can't change another person. I can go backwards on skates, but I can't really skate backwards. I cannot meditate. I can't change the past. I can't build a balsa wood airplane (or a balsa wood anything) and I can't keep honey from dripping down the side of the jar. I've never been able to wait.
There's this one thing I do really well, though, and that's content.
All my life, if there's a project that requires words, themes, angles, description, rhyme, structure, information, or rhetoric at all, really, I immediately produce a surplus of ideas. Need content developed, designed, or otherwise structured, I will assess what type of content is needed and take pleasure as "it" instantly takes shape. Every time, I snap my fingers and go, "Ooh! I got it!" and I often do. Yes, when other kids in 8th grade English class were lamenting to the teacher that they didn't know what to write about, my pencil was already halfway down the page.
Does it sound like I'm bragging? I sure am! We live in a brutal world. There are horrible balsa wood airplanes you might be asked to put together and you might love a person who you can't change, and you might actually want to have your tea in the morning without getting honey on your knuckles, but if you can't do any of those things, you've got to accentuate the positive, latch onto the affirmative, and in my case, that means make content and make it good.
Imagine my agony when I finally felt ready to pick up the ol' PG some months ago and found something wrong with my fingers. I had just cracked the laptop and was about to begin writing when I realized they were just sort of … hovering over the keyboard. But they couldn't do anything else without a strong signal from mission control and I'm mission control and I didn't know what to write.
No, no, I thought to myself; I'm just out of practice. Hang on. I sat back. I cocked my head to the side. I chewed my lip. I bit too hard at one point but all this was normal. A few thoughts did alight on the bean, but nothing got my fingers to work for more than a few listless minutes here and there. The great filing cabinet in my mind remained firmly locked. Denying that this was happening, I'd close my laptop or — far worse — keep it open and watch something outrageous on YouTube.
But it kept happening and I spent several weeks low-key panicking. The mind was willing, but the flesh was weak and it was an uncomfortable and foreign experience. Then one day, I remembered what English teachers use when their students find their usually active, imaginative brains drawing blanks:
Writing prompts. And they work.
My eyebrows raised up into my bangs. I got the prickly heat. I started to breathe through my nostrils. Oh no you don't, I thought, backing away from the computer, I do not need writing prompts. Writing prompts are for students. They're for break-out sessions at corporate team-building retreats. Prompts are for people with "writer's block" but "writer's block" doesn't actually exist if you're … if you're writing all the time.
And there it was. I'm out of practice with you, darling, because I haven't been writing you for a good year, now. Maybe it's just a Tin Man situation and I just need a little oil to get myself moving again.
Well, Dorothy has arrived with her oil can, and Dorothy is something called "Journal Buddies".
Journal Buddies is a website with thousands of writing prompts for kids. It came up when I was googling around and though there are endless websites with endless writing prompts, for some reason I just liked Journal Buddies. The site was created and is currently maintained by a person named Jill Schoenberg. I liked the list of "51 Exciting Things To Write About In A Journal" on its own, but then I read Jill's bio page and I have decided she's better than Dorothy with an oil can. She's an educator and a publisher and the vibes are good. This was meant to be.
And so, as I cut myself a generous slice of humble pie with a scoop of rum raisin ice cream, topped perhaps with some pecans or something crumbly, it is my sincere pleasure to announce this PaperGirl is present and accounted for. Present and accountable, you might say: I'm doing this list. I won't commit to taking them in order, but I'm going to write a post for every one of these prompts until I've done them all. After that, if I'm not back in the swing of the ol' PG, we've got bigger problems. I'd rather not think about it.
Thank you, Jill Schoenberg, for being my journal buddy. Thanks all of you for being so patient and beautiful. God, I love a list.
Journal Buddies 51 List
I am the one who …

My first memory is …

My wildest dream vacation is …

If I were in the circus I would be …

I believe …

Describe a person you admire.

I can …

Sunshine makes me feel …

The most amazing thing I've ever seen is …

I'm thankful for …

What do you want the most out of life?

What are the characteristics of a hero?

What do you think of people who use profanity in public?

If I were famous, I would …

I wish I were there when …

If I were a fish in the ocean …

My favorite places.

My least favorite places.

How a puppy feels.

My ideal day is …

Is it better to give or to receive?

If I had three wishes I would …

My most embarrassing moment is (or would be) …

Where would I go in a time machine?

Describe a rainstorm from above the storm clouds.

Write from the perspective of a mouse going down a hole.

Describe a rainbow to a blind person, and do it so that the blind person can say without a doubt that they have SEEN a rainbow!!!

What was your favorite meal?

What does snow feel like?

What does squishing sand through your toes feel like?

Write a letter to yourself 1, 3, 5, 10 or 20 years from now.

Write a letter to yourself as a child of ___ years old.

Write a thank you letter to your favorite teacher.

If I could be anything in this world, I'd be …

If I could be anywhere in the entire UNIVERSE, I'd be …

Write about the taste of peanut butter, how it smells, and how it looks.

How would you feel as a passenger in a space ship on the way to the Moon?

How can you make friends?

How do you keep your teachers happy?

Describe Sundays at your house.

Observe at least 5 things you see happen on your way home from school/work and write about them.

Describe a place from your past.

Describe your concept of luxury.

Describe a family member.

Describe sloppy.

Describe your ride home.

Nothing can be worse than …

Write about your strengths and weaknesses.

Describe the most comfortable spot you can find.

The problem is … And this is what I plan to do about it …

The joy of today is …