Dear Friends:
Yesterday was delightful. Our sunlit space was a workshop slam dunk. You students were friendly and talented. Lunch was excellent, dinner was excellenter, and though my voice left me, the language of quilts carried the day.
As promised, a few images from the lecture. Many thanks again for a lovely day with every last one of you. Quilters are the best sort of people.
Sincerely,
Mary "Whispering Mouse" Fons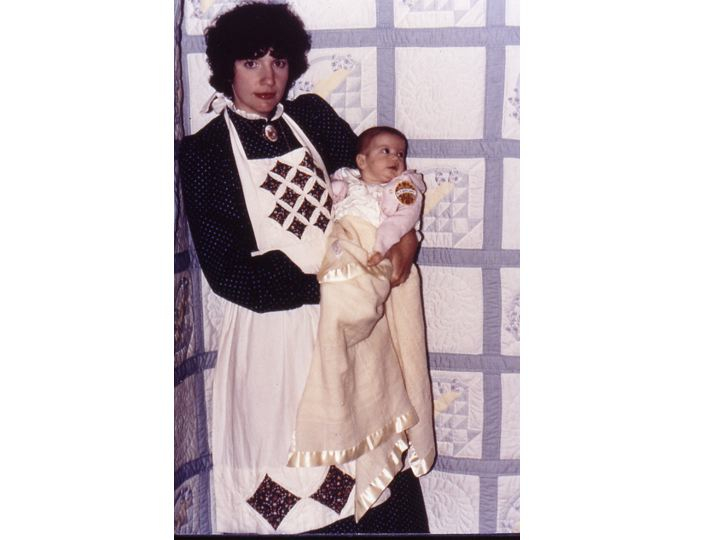 p.s. Don't forget: compassion for the beginner quilter always!