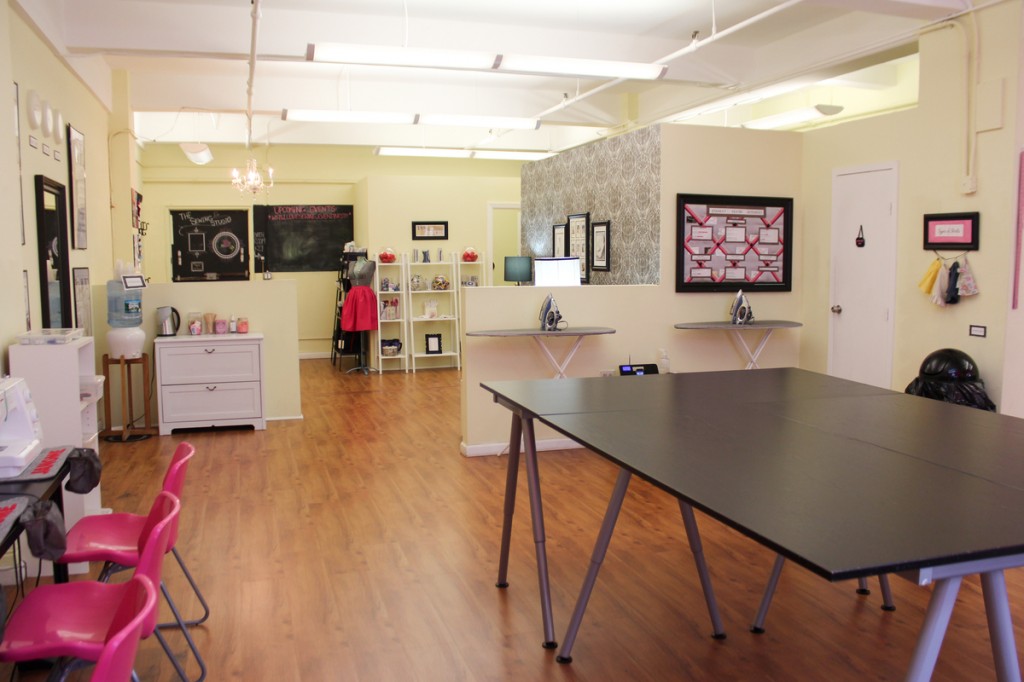 See that picture up there?
Add some fabric, some friends, and some patterns to work with, and that's a lil' picture of heaven, muchachos.
Next week, I'll be leading a "Patchworkshop" at NYC's fabulous, adorable, info-rich Sewing Studio. I'm kinda pinching myself, honestly. Teaching people to quilt in New York City?? Whose life is this?! I feel very grateful. I'm working on all my packets of info, I've got a friend at Dear Stella who is making some goodie bags. I've got quilts to share. I can't wait to meet my students.
There are still a couple slots left in the July week-long class; same for the August class but you should not tarry. Here are the deets:
Master Series: "Patchworkshop" with Mary Fons
July 21st-25th (Monday to Friday), 6:30pm-9:00pm; or August 18th-22nd (Monday to Friday), 6:30-9:00pm

"No matter how cool our gadgets are, no matter how fast we can pin images and send files, human beings still want and need handmade quilts. If you've ever wanted to make one, this class is for you. Primarily, we'll focus on what comes first in any quilt: making the patchwork top (you will get some quilting instruction.) You'll learn "the patchwork quartet" (cutting, sewing, pressing, and ripping); you'll learn how to properly rotary cut fabric; you'll get tons of pointers on fabric selection; you'll construct blocks to either finish or get a beautiful, running start to your very first quilt. (You'll get lots of quilt history, too, and tons of tips from the pros.) Come learn how to make patchwork — and probably change your life while you're at it."

About the instructor: Mary Fons, aside from being an avid quilter, national teacher, on-camera host, author, and magazine editor, is a self-proclaimed "beginner quilter's BFF" and will never make you feel foolish for not knowing how. Mary is a celebrated quilter and TV host, and the founder of Quilty, a weekly online program for the beginner quilter. For more about Mary, visit MaryFons.com.

Course outline: Full course details will be posted the week of July 14.

Class limit: 10 students
Cost per student: $650
Materials: Bring basic sewing supplies plus a selection of fat quarters: 4-6 light, 4-6 medium, and 4-6 dark. (Bring more if you want!)