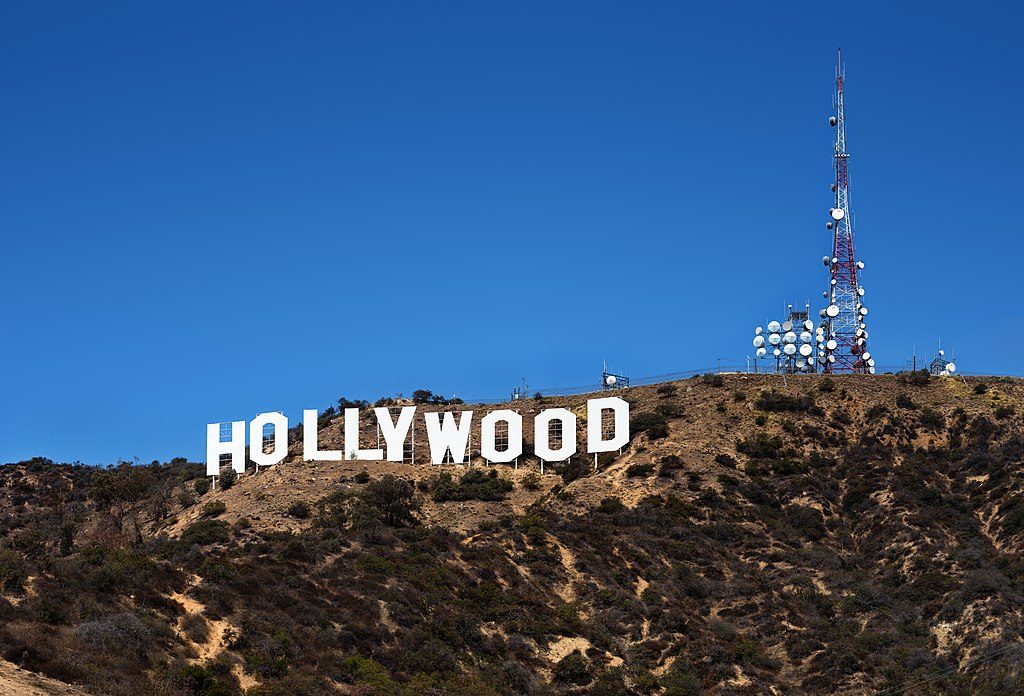 So the new apartment is great. Like, great.
It'll take months to get rid of all the dust. The linoleum in the kitchen is from the Pleistocene era. The paint is an inch thick in every room and is cracking so deep in certain places it looks like Chicago must have experienced a small earthquake at some point in the 1970s. I'll remedy these things eventually; until then, I love my new home too much to care.
And, um, I live next door to a famous actress.
It's so exciting! I've never lived next to a famous actress before. I couldn't wait to tell you, but there's good and bad news.
Bad news first: I can't tell you the actress's name. Peeps, I just can't. It would be extremely uncool to move into this neighborhood and, in my public fan-girling of this epic, brilliant, hilariously funny, iconic actress, effectively share her address with the internet. Believe me, I desperately want to tell you. I wondered if I could just give you obvious hints so you could figure it out yourself, but then you'd guess right and her name would be all over the comments — which gives us the same problem. Any cluster or burst of internet activity about Famous Actress is going to alert Famous Actress's team. They'll check it out and see that there was all this chatter about her on some quilter-person's blog and oh! Guess what, Famous Actress? Your neighbor is a creepy quilter-person and she telling a whole bunch of other creepy quilter-people where you live!
Sub-optimal.
The good news is that this actress is every bit as cool and awesome in real life as you want her to be. That has to be enough for now. Mind you, I haven't talked to her, but my third-floor bedroom window looks out over the gorgeous courtyard patio at the back of her house and I have obtained data by peering through the trees and catching glimpses of her here and there. The data I have gathered proves her awesomeness and no, peering through the trees to spy on people is not creepy at all. Here are a few of my observations of Famous Actress:
Famous Actress wears big, floppy straw hat while gardening
Famous Actress wears t-shirt and flowy skirt and Birkenstocks; looks comfortable
Famous Actress played the Talking Heads' "Burning Down The House" twice this afternoon in the courtyard while she and her husband (?) were power-washing the patio and she was really rockin' out
Famous Actress rolled out a yoga mat and laid down on it but did not appear to practice yoga
Famous Actress has a hummingbird feeder and tending to it makes her smile
I promise you I will try to meet this woman for real and become her best friend. Once we become best friends, then I can ask her if I can blog about her and she'll say yes, of course, Mary, you can do anything you please because I love you so much and you're such a good writer and and please write a movie for me to star in and please come over for breakfast lunch and dinner we're all gathering in the courtyard patio and don't you even think about bringing anything you silly girl but oh take this jacket I wore in that movie from the 1980s that you know by heart and also please take all of my old diamonds.
It's good to be home.