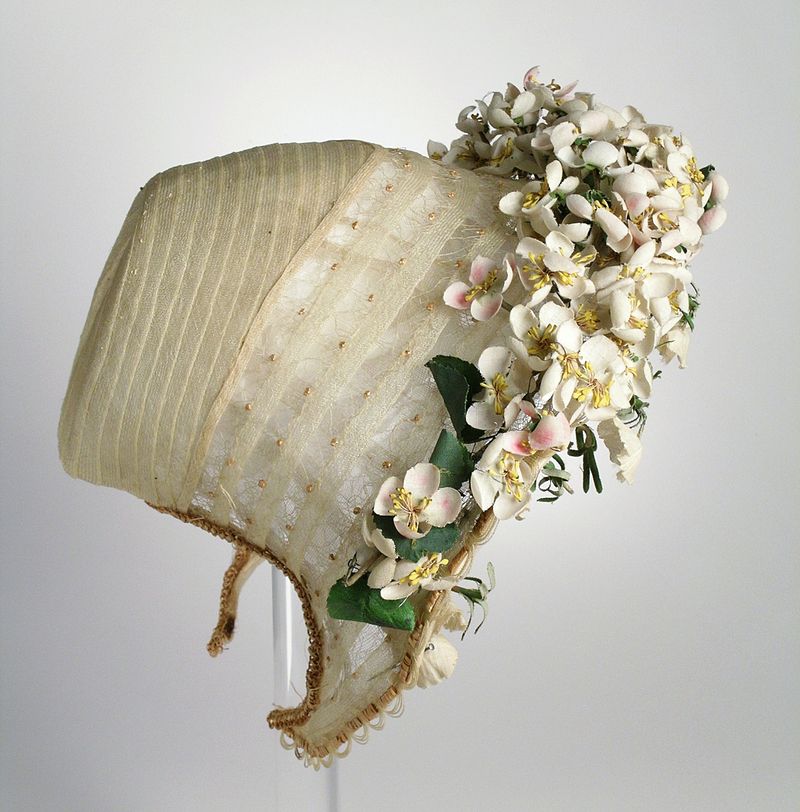 While I wait for my various moisturizers and creams to do their work on my face and legs, I shall recline on this bed and, with my laptop balanced on my knees, tell you about my friend Bari, because Bari is getting married today and she's all I can think about.
Come back with me to the turn of the 21st century, to the University of Iowa in Iowa City.
Everything was leafy and exciting. I was a sophomore undergrad. I finally had a handle on the school and the city, a Big Ten college town with beer cans in the gutter — but also a vibrant arts ecosystem! (There was more overlap than you'd think.) I was 19 years old, studying theater, something I could hardly believe I had permission to do. 
The Theater department produced a lot of plays in a year. Probably 25 or something. Because visiting artists and tenured faculty cast shows with both grads and undergrads, there was some cross-pollination at the Theater Building, but not much. Grads were mostly older than we were. They were usually cooler, simply because they had been more places, and they had definitely done more theater. Grads were in classes that sounded scary and hard, like "Suzuki Seminar IV", while we undergrads were just happy to get a spot in Voice for the Actor. 
Bari was a grad student. She was probably in her late twenties? I don't know for sure, and I don't recall the first time I saw her on campus, but I remember the first things I felt about her.
Bari was beautiful and glamorous. She had rosy cheeks and mounds of jet black, corkscrew curls that cascaded down past her shoulders. She would often pull it all into a topknot thing and it would bounce around when she laughed, which she did a lot; this throaty, full laugh. I liked to be within 10 feet of her when she laughed because of the hair bobbing around but also she had the whitest teeth I had ever seen inside the mouth of a person. I could see those white teeth from 25 feet back, which was about how far I allowed myself to get to this Bari person because she was amazing and I was lame.
Bari had the best clothes! They were usually black. Bari wore cool, black clothes. She was from Atlanta, I learned, but she studied theater in New York. She wore a Tiffany necklace around her neck and lots of pink lip gloss. Bari was not from my world. Bari was glamorous. She twinkled, but she was deep. Word on the street among the underlings — I mean undergrads — was that Bari was in plays, sure, but she really wanted to direct.
It didn't happen often that an undergrad would get a good part in a mainstage show. But my junior year, I did. I remember the play: It was José Rivera's Marisol, and I played a character named June. Bari played Marisol, and we became friends. I think she noticed me because I worked my tail off, which I did, simply to keep up with the rest of the cast and crew, all grad students. 
We got so close, Bari and I lived together one summer there in Iowa City before she left to do life after graduation. I drove with her to St. Louis to take some of her stuff to her grandmother's house. Bari told me about her life; I told her about mine. Life is beautiful and it's hard and it's complicated, so we had a lot to talk about.
I visited Bari's family here in Atlanta, once; I had never seen a house with two staircases before. That's where the wedding is in about an hour. I'm assuming the lady will come down the front stairs, but you never know: Bari is utterly enthralling in her glamorous way, but she also loves silliness for silliness's sake. She might surprise us.
Bari did direct, by the way. She is a theater director. She has been working professionally, steadily, with honors and accolades, ever since she graduated. I am so proud to know her. I am so honored she invited me to her wedding today.
Bari, may your wedding dress be as white as your perfect teeth; may your happiness know no boundaries. Like that hair!
Fabulous.