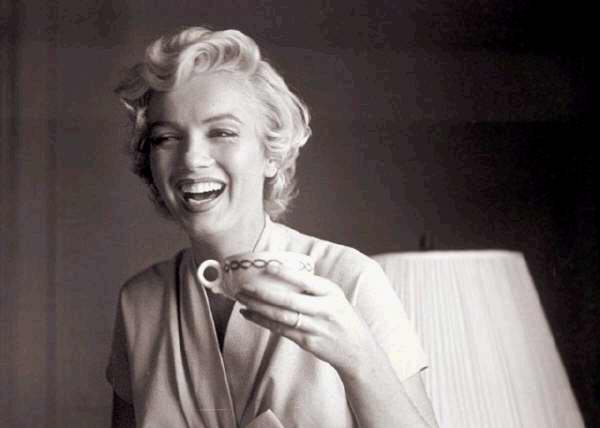 Good morning!
Did you sleep well? You look amazing. Your hair is like, perfectly messed up. Very stylishly mussed. Do you know the word sprezzatura? It's Italian, obviously. It means "studied carelessness". A woman spending hours on her hair to make it look like she just rolled out of bed is working sprezzatura. That's you right now, sprezzatura. Say "spretz-uh-TOO-ra." Exactly.
Yes! Coffee! Here, I just made some. It's French press; I don't have a coffeemaker. No, because I hate appliances. All those cords and plastic; I can't take it.
You did?? Oh no! Tell me. Oh, gosh. Oh, dear. Come here, darling. Oh, my, my, my. That's simply awful. That's an awful one. A wild boar chasing you is bad enough but not knowing the lines in the play on top of all that — yes, I've had that dream too, and it is just the worst. It was only a dream, though, and it's over.
May I have a kiss, please? Thank you, darling. I do need plenty of kisses in the morning. Here's the cream and sugar. Enjoy your coffee and I'll get you a pastry. Take your time and we can think about what to do with the day. We have all the time in the world.
Welcome home, darling. I'm so glad you're back.