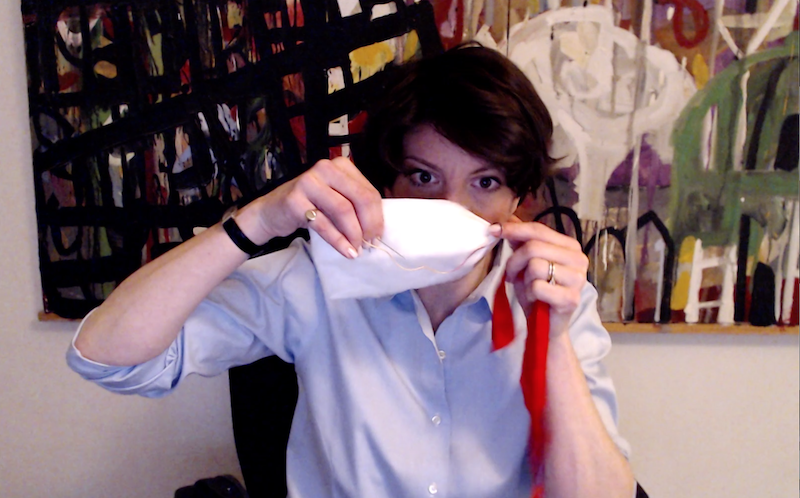 Hey, everyone. Here is a link to a video I made yesterday. It's not fancy, and the masks I'm making are extremely ad-hoc, as you'll see.
Many of you will find improvements to my method, and that's great. This is not about perfection. It's about speed and making the masks as reliable as I can (thus, the vacuum bags and the spandex straps.) I know you brilliant people will improvise, too.
I've found www.findthemasks.com to be a good source of information about where to donate. You may have other ideas for that, too. Feel free to post reliable info on donation sites — and other tutorials! — in the comments. Share the video with people if you think the method is worth sharing.
No matter what: STAY HOME. Stay home and make masks or stay home and start a quilt. No matter what you do, please stay home.
Love,
Mary