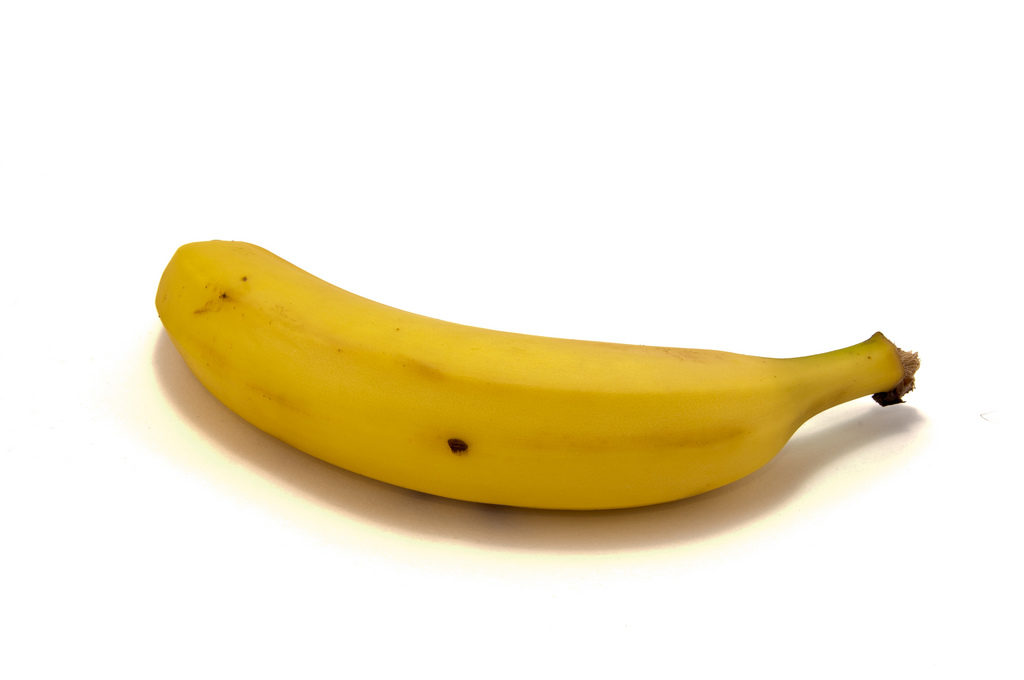 As some readers know, I have an ongoing, personal project that is a collection of poems about fruit. It's not that I have a thing for fruit exactly, but I most certainly have a big thing (ew) for light verse. Fruits are fruitful for this, it turns out. Nothing makes me happier than to break away from all the tasks at hand and work on a new fruit poem. Does it help me meet deadlines at work? No, but life is more than deadlines.
Each fruit is gets a unique poetic style; e.g., the pomegranate poem follows precisely the meter of Lewis Carroll's Jabberwocky because the syllables match exactly; the cantaloupe poem is written for a chorus; the as-yet-unfinished pineapple poem is a Victorian odyssey in A-A-B-C-C-B rhyme-scheme, etc. I hope to publish them all one day — if you know anyone who's in the business of publishing entertaining poetry about fruit, do let me know. Taken together, they do have a certain charm, I think, and there are drawings I've done with them, too.
If you click on the "Poetry" tag here on the blog page, you'll find the other poems in the collection that I've posted on PaperGirl. For now, let's direct our attention to the newest of the bunch (hey-o!) and enjoy "The Divine Miss L.B., Solo Banana." I chose a limerick for the banana poem because bananas are funny objects, a bit lewd, too — just like most limerick. I didn't set out to write something bawdy, but what I ended up with is totally not what I expected. Isn't writing poetry wonderful??
NOTE: It is crucial to the poem that you recite it aloud — yes, right now — in a syrupy, thick Southern accent. I'm entirely serious. It doesn't work otherwise. Channel your best Blanche du Bois.
The Divine Miss L.B., Solo Banana
by Mary Fons (c) 2014

Said Divine Miss Lady Banana,
(Born and raised in deepest Savannah) —
"Hon, I'm all real,
With born snack a-peel —
Ah can't help if you love me, now can'ah?"

Suitors came far and wide just to meet 'huh,
They was John, there was James, there was Peet'uh;
But none of them fit,
So Banana split,
Waved "Bye!" an' lit out like a cheetah.

"Solo life, it suits me just fine,"
Said Mademoiselle la B. Devine —
"Why be beholden?
My life is golden,"
And she turned to face the sunshine.