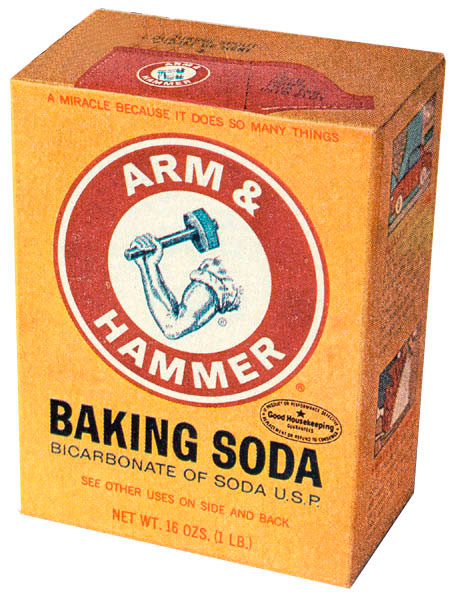 A poet friend of mine in Chicago used to do a piece about his heritage. Rather than examine his family tree, he focused on behaviors he had picked up over the years and memes that had stuck. His "heritage" was more about the people he knew or had known, rather than dead people he had never met. A certain expression he used came from his dad, for example, and years back he had consciously adopted specific laugh from a kid in school he thought was really cool.
I always liked that piece because it hit on something so true: we are the people we know. We know the things we know and care about the things we care about because of what we pick up from others that we feel looks good on us or works well. It can be a laugh or a political view. A gait. A preference. An entire life path.
There is perhaps no faster meme generator than The New Relationship. Yuri and I are swapping behaviors and ideas and memes right and left. I see it, I feel it; he sees it, he feels it. It's great fun. (Think of the inside jokes you have with a loved one. That's meme-swapping.)
Here's a great example of what I mean by all this:
Yuri has shown me that I never need to buy deodorant ever again.
Wait.
Yuri smells good. And so do I. Neither he nor I are advocating going au natural, here. What he has shown me is that baking soda — pure, straight up sodium bicarbonate — is the best deodorant money can buy. After your shower, you put a little in your paw, maybe with a little water so's that it'll stick, and you apply it in those cute armpits of yours and you will not smell. You will stay dry and fresh and you will not have purchased a cake of deodorant at the store that a) smells weird and b) costs a lot and c) has plastic all over it and maybe aluminum or weird stuff inside of it. I'm telling you: baking soda works. It works better than any deodorant I've ever tried. I've been using it for months, now, and it has not failed me.
The natural deodorants you buy at the store that use baking soda? Pffft! Skip 'em. Not only do those very expensive "all-natural" deodorants not work, they're just puttin' lipstick on a pig! (I don't know if that's exactly what they're doing but I have been wanting to use that expression for several days.) Listen to me: you do not need to buy any of these products ever again.
Put. Baking soda. In. Your armpits. Put it in your armpits!!
I'm all worked up. But it's just that wonderful. Think about the money a person could save over the course of a lifetime because of this tip! If you switch to baking soda, why, together we could save millions! At least a few thousand. That could go to a lot better things, that dough. I don't know what.
And so it happened that I became a woman who has baking soda in her medicine cabinet. If anyone ever asks me about it, I will say, "Oh, yeah. It's the best deodorant you can use. Just plain baking soda. I learned that from Yuri."
And (maybe) you learned it from me.