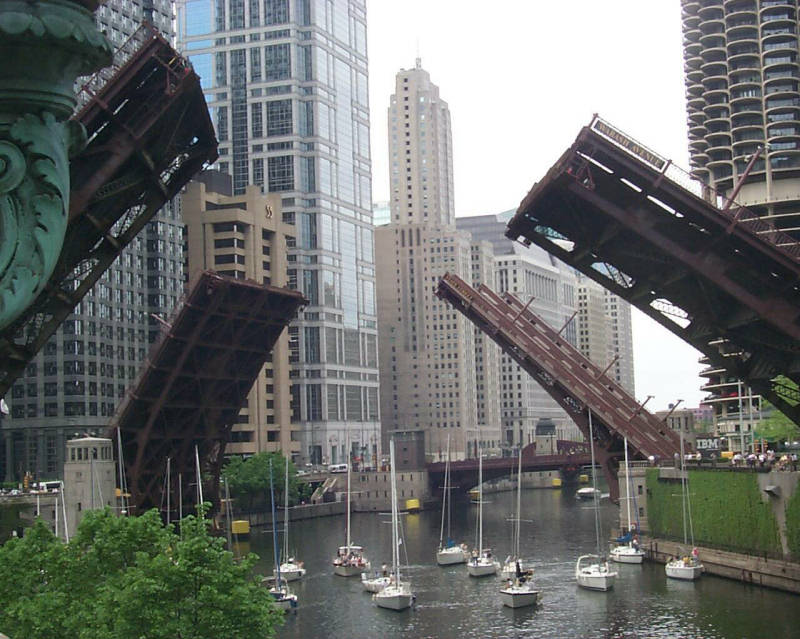 "Dear New York:
I'm writing because I'm concerned about Mary.
When she left me to come see you she was guarded, uneasy about being away from me for so long. Six weeks is a long time, no doubt about it. She and I have been together well over twelve years, and though Mary travels extensively, even her longest trips are usually no more than two weeks; there loomed over us significant separation anxiety. Plus, who would get the mail?
She was also concerned because — though she had a serious crush on you for most of her life — Mary suffers from a mild case of New York City-induced low-level panic. The scale of you (huge) and your population density (dense) causes her to chew her lip and drink too much coffee when she's with you for even short periods of time. It's a mild case, but even so.
But that anxiety has disappeared. Her lip-chewing incident was last week and was an isolated event. Rather than feeling skittish, she's relaxed. In place of the subtle "outsider" or "impostor" syndrome she has felt with you in years past, there is a wholesomeness to her experience so far and a peculiar calm — this is even with the pools of filthy slush she has to wade through, the constant honking on 1st Ave. and the really, really badly cut finger she has right now due to the cheap-a** drinking glasses in this furnished apartment that continue to break in her hands.
Mary is falling in love with you, New York, and this is not okay with me.
I am Chicago. I am her Nelson Algren and Saul Bellow. I am where Mary wrote poems for microphones. We became Neo-Futurists together. She is my lake beyond the slaughter yards. I reflect her in the windows downtown; I am her osso bucco; we have our own booth at Spiaggia. I'm leather, she's lace. We read all the books, all the time, we have tea in the morning. We've gotten kicked out of bars and invited into libraries. Mary and I are involved, is what I'm saying, New York.
We have also recently renovated the bathroom and the kitchen.
While Mary's with you and you hear her say things like, "I love it here," or "I wanna move here," please let me know. I will make sure to note the time and date of the sentiment and also be able to mobilize forces here to convince her to a) stop saying things like that entirely; or b) adapt the statements to something more like, "I love it here BUT I could never live here forever," or "I wanna move here…but I'll never give up my place in Chicago, the city of my dreams and where my heart is forever and ever, amen."
I'm sure you understand. I simply can't lose her.
With Regards,
Chicago"