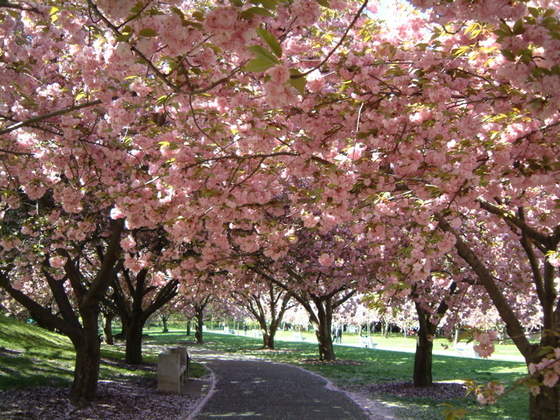 I made up a haiku the other day to amuse Yuri and boy, did it work. He is an almost frighteningly intelligent fellow, but he looked at me and said,
"How did you do that?"
Here now, a few haiku for New York City. They keep coming to me. I'm not saying they're any good, but they keep coming to me.
The laundry service
Shrunk everything. So begins
The New York diet.

That man is sleeping
On a bottle of urine.
Hey, it's a pillow.

The Lower East Side
Is a crowded crackerbox.
See what I did there?

I'm back in yoga.
Sweaty togs hang in shower.
(Yuri still loves me.)

Manhattan lemmings:
You are all completely nuts.
Now I am, too. Balls!