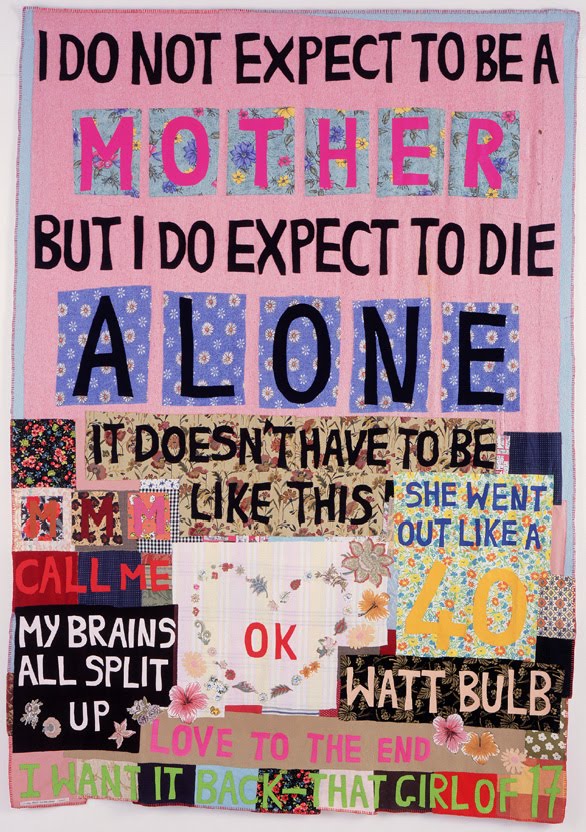 La MaMa Experimental Theatre Club was founded in 1961 in New York City by Ellen Stewart. The website says: La MaMa is a world renowned cultural institution recognized as the seed bed of new work by artists of all nations and cultures, and that it true, I have seen it with my own eyes.
Each year, La MaMa takes a handful of folks to a renovated convent in central Italy for a playwright's retreat. The retreat is ten days, you must apply and be admitted, and the facilitator changes from year to year but is always a decorated, critically-acclaimed, commercially successful writer. The year that I was accepted into the program (yo, 2010!) I had the good fortune to study with Lynn Nottage, a Pulitzer Prize-winning playwright whose play Intimate Apparel is currently being adapted into an opera at the Met. I know.
Of all the provocative, creative moments Nottage encouraged and fostered in our group that year, I think back again and again to her List.
"Write down your five favorite authors of fiction who are no longer living," she said. Sure, I thought, and breezily put down Woolf, Maugham, etc. "Now list your five favorite living fiction writers." Everyone was scribbling on their legal pads. We did the same for non-fiction. Though this was fun, I was surprised at how many numbers there are in the number five. Maybe I didn't have enough espresso at breakfast.
"Okay, favorite dead poets," said Lynn. I know poetry better than the average bear, so I wasn't daunted by this so much, except… Did I have five favorite dead poets? The world is spilling over with devastatingly beautiful poetry and choosing my five favorite poets should be extremely hard: hard because one could not possibly winnow it down to five. I got stuck at four. I was starting to dislike this exercise.
"Now, list your five favorite living poets."
Full stop. Me no likey. The truth was, I didn't know current poetry well enough to have one or two favorite living poets, let alone five. I was ashamed to admit that aside from a slam friend who I genuinely admire, only Billy Collins came to mind. Billy Collins!? I don't even like Billy Collins, but I froze. I had one space out of four filled in and all my blathering about being an artist, being culturally hip was dissolving before my eyes. I was embarrassed.
"Now," said Nottage, "Five favorite dead painters." We were all fidgety at this point — we knew what was coming. "Now list your five favorite painters painting today."
I had one: Chuck Close. But he's just one of the few living painters I know of.
There were a few other prompts. When we were done, Nottage said, "Look at this list. Where are there holes? Those holes are your homework. And not just while you're here, but from now on. Read what poets are doing today — how are they writing? How are painters painting today? Where is art going? These are your fellow artists. Explore their work, too, not exclusively the work of dead people. Living artists are important to us and to the world we live in. You should know them, find your favorites, and follow their work."
And you? Do you know poetry? Who is painting today? It's a big world out there and the ancient work, the vetted classics, they are classic for a reason; they stand the test of time. But this is our time.
Look around, investigate. Google. Visit new museums. Find the artists next door, not just the ones on the shelf.