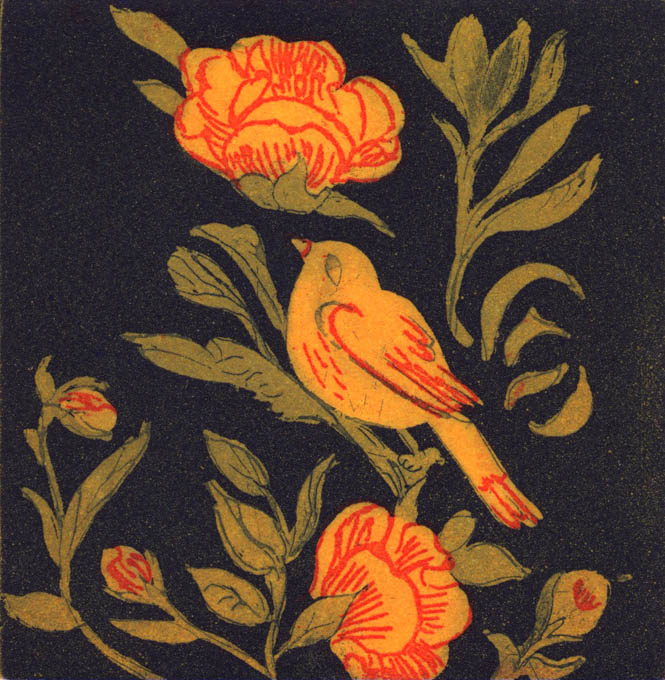 It's been some time since I had a new poem to share. It's a lucky thing, starting a new year with a poem I'm happy with. I hope you enjoy it.
Nightingales (Chicago)
by Mary Fons
(c) 2014
Say "cоловей поют в городе именно для тебя."
Say it again/say "cоловей поют в городе именно для тебя."
Say "городе"
Say "именно"
Say "nightingale"
This is not god's country/it is ours/code summons and watermarks/pills and the bus/the hustle and run till two crashes under a nightlight light/our city is this country/and the books could all burn/and the rock stars claim that they were here first/but the nightingales are singing in the city just for you/and I know those birds/and I sing, too/this is not god's country/there is no jungle in the Bible.
We shall remain nameless.
And I swear by my palms my сердце is dear for I did sweat and loot to be here/for this era to the swamp I stole to steal my brain back/filthy as it was/so that I could rest in the cloud with you and our palms might kiss as holy palmers do/if time is money and money is you/you are time, too/go slowly if you have to hie/stay in bed awhile; thou need'st not be gone.
You're my trade/perfect спальное место/and you have gotten in.
Trilling, trilling/the birds go up/killing, killing/the boys blow up
Fix my wing/Nolandia king
There's treasure in this city.