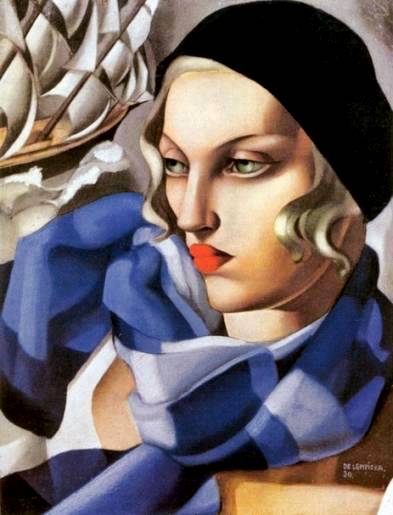 Just when language pleases me from the top of my capo to the tip of my tarsals, it goes and does it all over again. Ladies and germs, I present "quaintrelle," a word I discovered yesterday when I wasn't looking for it.
Quaintrelle
(n.)
A woman who emphasizes a life of passion, expressed through personal style, leisurely pastimes, and cultivation of life's pleasures.
I'm signed up for that one. The leisurely pastimes part is the only part that I can't get 100% on board with. In my head, "leisurely pastimes" translates to "strolling" or "a spot of tea with Freddy and the Rumsfordshire sisters after a pleasant game of squash on the lawn." I'm a long way from squash on the lawn.
The rest of it, though, has pretty much been my M.O. since '95. They say relationships take work. It's true; but we have a relationship with ourselves, as well. This relationship takes just as much work, maybe more. Today, I shall set a goal: I will take a pleasure in life and cultivate it one step further than usual. I will be a quaintrelle I can be proud of.