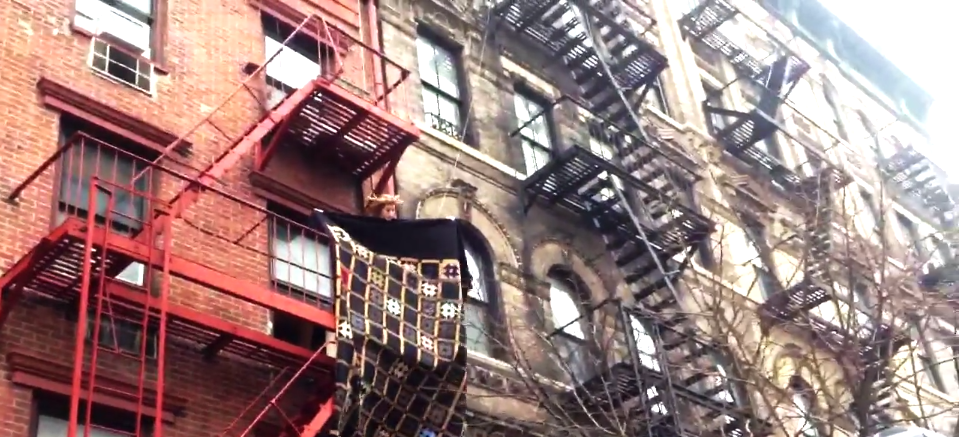 Today's PaperGirl is a link!
A link to a video. A video I cannot figure out how to just play within this entry. It's extremely embarrassing and I forgot to ask Yuri before he went to bed. The upside is that in the screen shot I took from the video, my hair is flying around like magic. Look at that!
Enjoy this video. Relatively speaking, it did not take long to make. But I do blame my tardy posts lately on it and the other 5,000 things that are happening right now. It will pass, I promise. I did make a pledge and I don't take these things lightly.
Here is the video for my book. There may be others.
Love,
Pendennis (??)