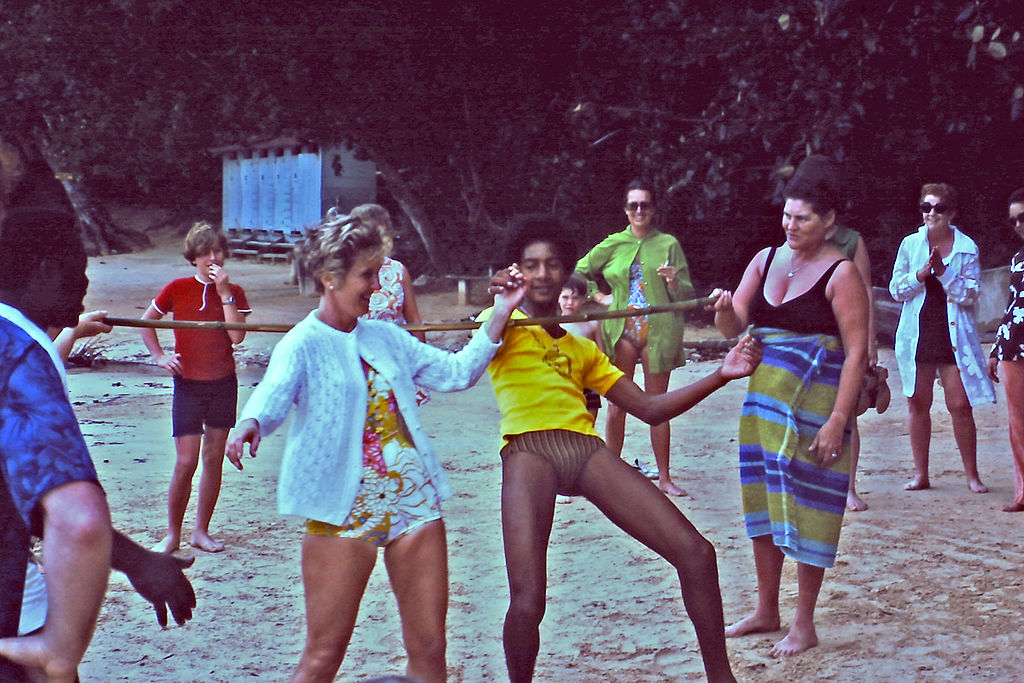 Now that school's really over, I feel like I'm taking sips from a balloon full of helium. Just sipping helium from a balloon, on and off, all day. It's sort of pleasant and buzzy, but also I do not like it at all. Does that make sense?
Mind you, I don't want to be back in school. I'm good on school for awhile. It's too soon for me to miss it, you might say. And it's not like I'm out of school and unsure what's going to happen next. I think we all know there's plenty happening that has been happening for awhile. Uncertainty is not my problem.
But this huge … opening has arrived. Not just in my schedule, but in my mind, too, I suppose. What do you do with an opening?
Does an opening in life make changes possible? Big ones? For instance: Is it time to devote some of my recently-acquired free time to volunteer somewhere? Start that quilt-related non-profit I've dreamed of for years? Perhaps I should go vegan or take up jai alai. Or squash. Maybe I should eat and play squash. Perhaps I should dye my hair a different color or sign up for tap classes. I'm feeling like any of those things are possible, in theory. That's how open it all feels right now.
Many wise people would tell me — might tell me now — that I should just put one foot in front of the other and relax for a minute or two. But when you're sucking helium out of a balloon, it's hard to relax. You get a little hot. You feel funny.