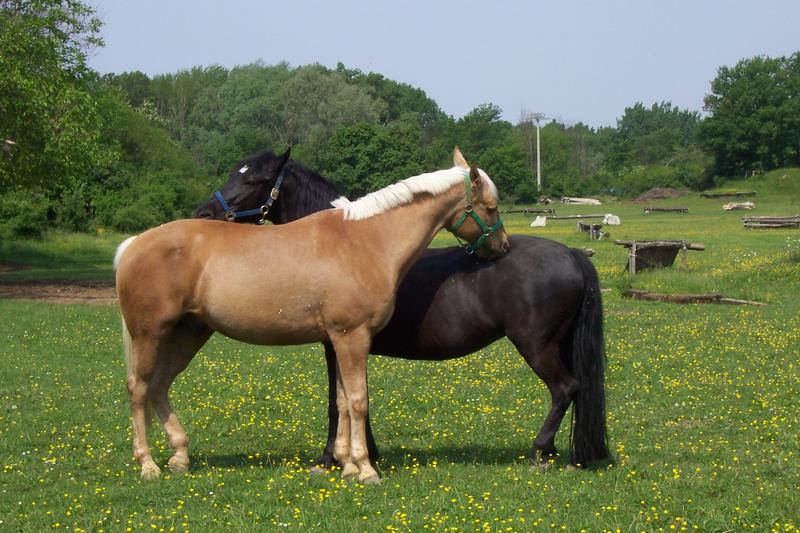 Fons 'Cautiously Optimistic' about 'This Nick Fellow'
by P. N. Dennis
CHICAGO, IL — Writer, editor, and quilt world person Mary Fons announced today that she's seeing someone named Nick.*
"Nick and I met back in November," Fons said. "I had been on a string of truly hideous dates and felt sort of despondent about love in general, sadly. I was about to delete my [online dating] profile but then I saw this picture of this gorgeous guy with the most beautiful smile. I messaged him and we started chatting."
It took several weeks before they could meet face-to-face, Fons said. "I told him, 'Look, I'm in grad school and I travel. The first chance I could get together is two weeks from Thursday.' It wasn't a very sexy thing to say, but he said that sounded good."
The two met for a drink at the Chicago Athletic Association. "When we saw each other, we just started smiling," said Fons. "It felt so good to be excited about a person. It doesn't happen every day."
Nick, who was born in Chicago in the early 1990s, got his undergraduate degree in biology at Loyola University in 2015 and is currently applying to medical school. He works at several hospitals in the area and he is very sexy.
"I don't think … you can say … Can you say that in a news article?" Fons asked, scratching her head. "It's definitely true though. Nick is hot. Keep it."
The pair traveled to New York City to attend a New Year's Eve party held by Fons's older sister, Hannah. They had a good time. In February, Nick brought a heart-shaped pizza to Fons's apartment and that was nice. But Fons's punishing schedule, a communication breakdown, and hurt feelings led to Fons "putting the brakes" on the relationship mid-February. "It's a long story," Fons said, rubbing her forehead. "But it was the right thing to do, to step away for awhile."
As the months passed, there was communication here and there. Nick encouraged Fons as she approached the end of school. Fons checked up on Nick when he went on a med school interview, but there were no in-person encounters. Then, over the past few weeks, the two have been spending time together again.
"Mary is a very hardworking person," Nick said in a text interview just now. "She is smart, understanding, beautiful, and kind. She's got her stuff together. Mary Fons is a goddess and I will do anything for her, forever."
"He said everything up until the 'goddess' line," Fons said. "He didn't actually say that last sentence. But all the other stuff he did actually say when I texted him to say what he likes about me."
Fons admits being nervous about sharing relationship news. But as a widely-read blogger whose life is her material, she says she feels she owes it to her readers to provide some clarity at this point. "The truth is, I like Nick," Fons said. "He's smart. He cares about me. He fixes things that are broken. We help each other. He is very tender with me when I cry. And he is so handsome in those scrubs I just … Yeah."
The two plan to have dinner at her place tomorrow night before Fons leaves for Lincoln, Nebraska, for the annual board meeting at the International Quilt Study Center and Museum.
*last name withheld