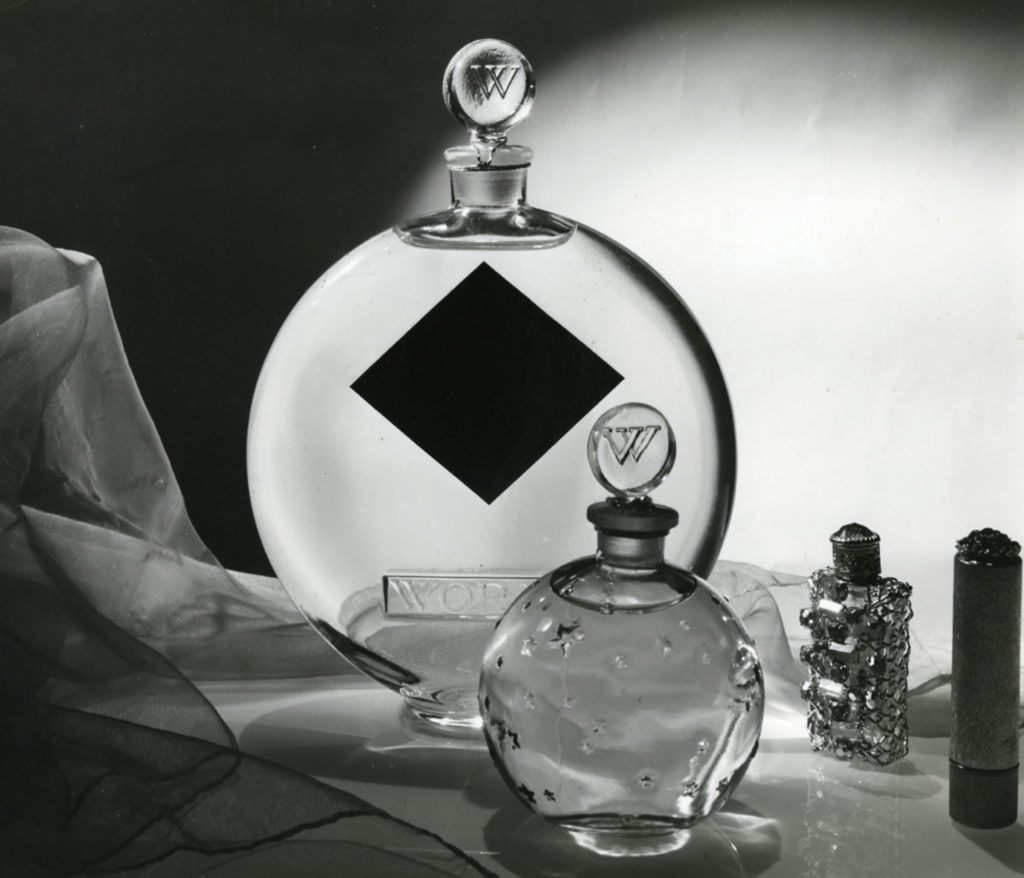 Forgive me for being absent a few days, but there simply is no time to do anything whatsoever but repack my suitcase, answer emails, make rawther important phone calls, and smell Nick.
Yes, Nick, my PIO — that's "Person of Interest" — smells so good, I need to smell him whenever possible. I'm glad most of my work requires me to go out of town, because if I had to work around Nick, smelling as good as he does, I would get nothing done. Have you ever tried to write a letter from the editor while sniffing the collar of someone's t-shirt? Pointless!
Nick has always smelled great. He's got that wonderful smell of a guy who cares about his laundry. He smells like a person who really scrubs the back of his neck when he takes a shower and he definitely reads the care labels on his clothes. Do you know what I mean? That sort of "this is just who I am" smell is enough to make me kind of woozy, but it's worse, now, because Nick has become smitten with a certain cologne. This cologne smells great in the bottle but let me tell you: It's downright criminal on Nick.
The fragrance: Neroli Portofino Acqua by Tom Ford.
It's hard to describe the scent — scents are tough —  but I'll try. It's got bergamot going on; it's got a hint of lemon. It's musky and dusky. It's young but not frivolous. It's smart but not stuffy. When I smell it, I think of a person who takes cool trips and does cool things and is kind to animals. Also, that person knows how to bake scones with currants and when you visit them in their country home for a week in the summer, they know you love them. It goes without saying that this mythical cologne person is rich. Because some colognes just smell expensive, you know? Neroli Portofino Acqua one smells like it has to cost a fortune, but it turns out that a small bottle isn't terribly expensive at about $100 plus tax. The price surprised me and Nick, too, considering the fancy Tom Ford label and the way it smells like it has gold flecks in it or something.*
Nick and I have been talking a lot about fears and "what comes next" and we had a text message fight yesterday. I never have text message fights but it was a weak moment. We're sort of at a point — and relationships have all kinds of different points all the time, it's not just one — where we are either going to kick it up a notch … or not, I guess. The fear of failure, the fear of wasting time, the fear of "what if this" and "what if that" is terrible on thoughtful people. Text message fights may occur from time to time.
We patched it up. Yesterday, he brought me flowers. Today, I smelled his wrist. And you do the next thing.
*For another perfume-inspired reverie, you should definitely read this.