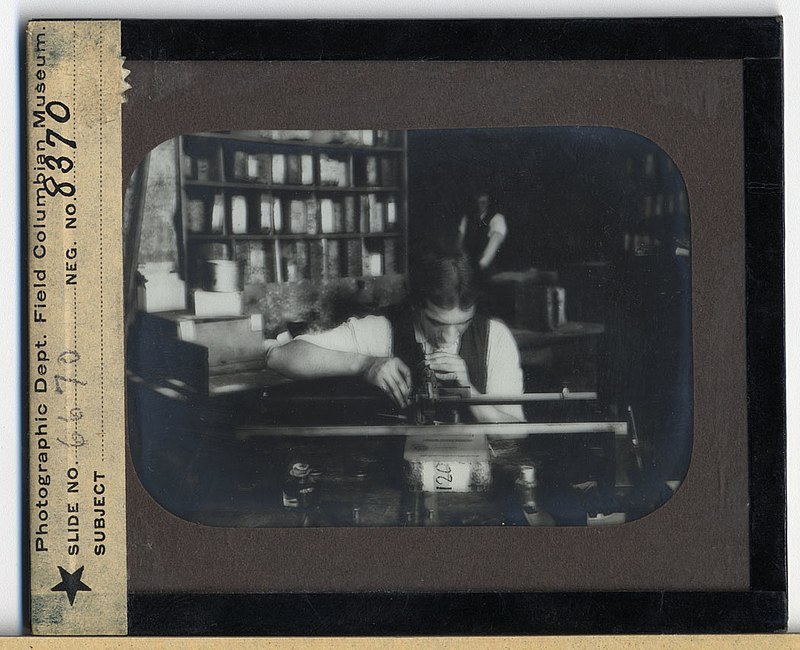 When a person in magazine publishing says she's "in press" or the magazine she works for is "going to press" it doesn't mean she's physically squished between two large ink rollers, nor does it mean she's about to push a big red button that starts a Gotham-style newspaper printing press spewing out special edition headline news in a Batman movie montage. (You know what I mean, right?)
Being in press means you are under deadline to get all the content, the photos, the captions, graphics — every jot and tittle you see in a piece of printed matter — corralled onto the pages of the given publication before you must sign off on the thing and send it out into the world. (Then you get your big red button moment, sort of.) Making a printed anything that is good at all is an impossible task, so press is pretty scary. The more text, the more photos, the more captions, the more facts you have to check, etc., the scarier it is.
In press, all the things you didn't know you were missing are revealed. For a 180-page quarterly journal like Quiltfolk, we have about five days of press. That's five days of anguish as you go through page after page, caption after caption, looking for ways to make it better, make it prettier, make it make sense, and above all make it not wrong. It's terrifying. Quiltfolk is way more like a book than a magazine (no ads, all those pages, all those photos) so I have a job where we make a big, fat book, four times a year. And by the way: We've been workin on the issue since April. It's just that this is the crunch time. This is press.
Yes, we're in press right now. And I was going to put up a post that said I couldn't say hi at all because we're in press. But I can't help myself: I'm a publishin' fool. Press is exhausting and frightening, but it's also a blast. I love it. I love to make type move and I love to select a photo and I love to communicate this way. I'm not good at so many things and I'm not even that good at this, but I have ink in my veins, I really do.
I'll tell you more about Issue 07 of Quiltfolk soon. Maybe even tomorrow, if those captions don't take me out first.