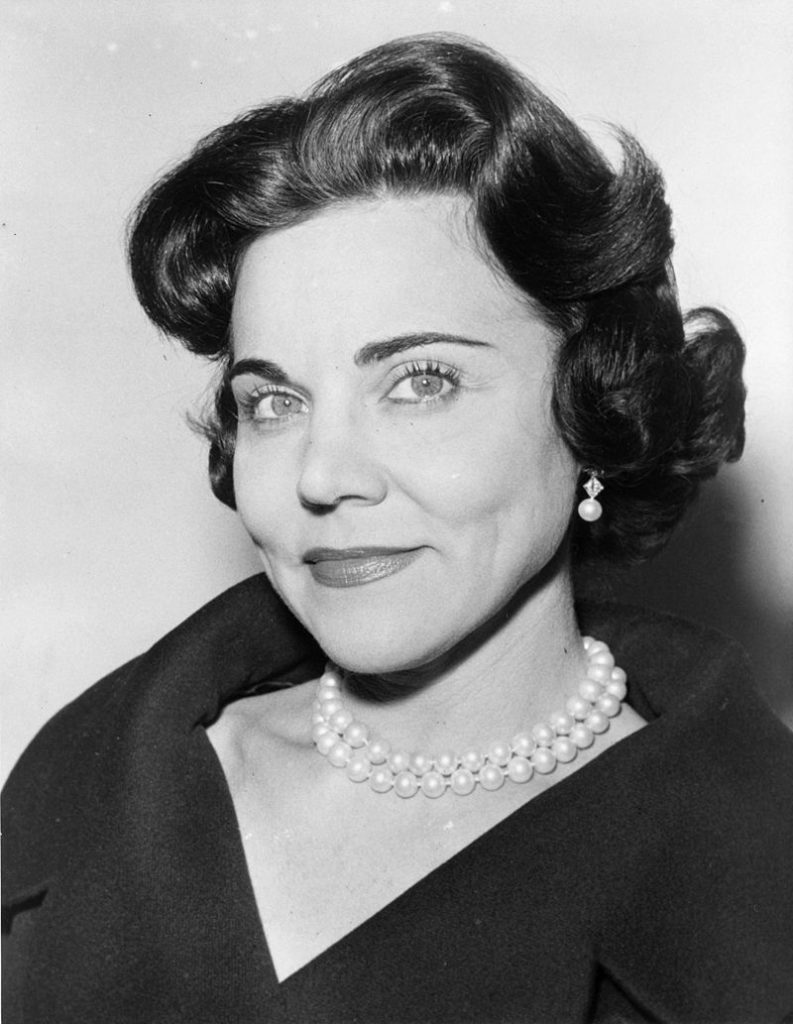 I have decided that this blog should become an advice column — but not the normal kind where people write to the columnist for advice.
No, this blog ought to be an advice column where I bring you my problems and quandaries and you give me advice! It already happens so often! Anytime I ask for it, I get great advice!
Whether I'm wondering about how to feel about public breastfeeding or the matter of having an emotional support animal or what book to start with on my summer reading list, the advice and counsel I get from PaperGirl readers is way more interesting and helpful than what I might dole out to you sitting here on my tuffet.*
Honestly, don't you think that's a fun idea? An "advice column" where the columnist is the one asking for the advice? Hilarious!
Thanks to all of you, my summer reading list is set. I didn't tabulate exact votes, but it was pretty clear how things shook out. I am going to read my five novels in this order, as per your advice:
1984 byGeorge Orwell
The Goldfinch by Donna Tartt
The Portrait of a Lady by Henry James
The Pale King by David Foster Wallace
Tender is the Night by Ernest Hemingway
It was pretty close between Orwell and Tartt, but I think it's okay for me to start with the shorter work before I dive into the really long one. Henry James was definitely in third place, and David Foster Wallace and Hemingway were neck and neck bringing up the caboose, but I decided to let Hemingway come in last. He so often comes in first, doesn't he? He'll be okay.
Once I'm finished with Orwell, I'll bring you my book report. It's interesting timing: I've been thinking about deleting my Facebook account. I was going to bring you the case and — wait for it — ask you for your advice. Reading 1984 with that in mind, that idea about deleting Facebook, will be most interesting.
Thanks, gang.
*I'm not on a tuffet. I just needed to create a visual of some haughty Advice Columnist who thinks she knows everything and putting her on a tuffet seemed right.