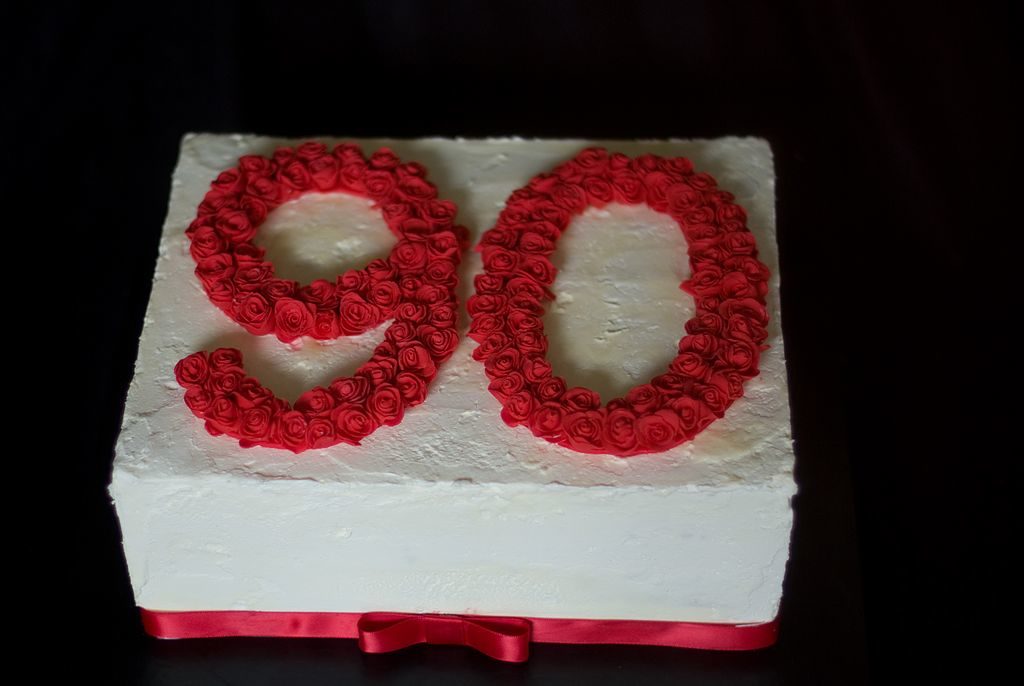 It's my birthday!
I am on a plane!
I'm headed home from the long trip and I have a couple days before I go out again, but that's okay, because I like it. If you stay at home, you have good days and bad days and stressful days and non-stressful days and birthdays and days that are not your birthday, right? Right. I have all those days but more planes in mine than other folks might. (And fewer than some others do!)
Today has been two parts fabulous and one part challenging. The two fabulous parts were that I woke up feeling vital — that's fabulous! — and I saw my sister Hannah in New York City for lunch. Fabulous again! (Flight arrangements needed changing a few days ago and in the changing, a layover in NYC was created, thus, lunch with Hannah.)
The challenging part is that I'm not perfect and I'm in charge of people, now. I have only been in charge of myself, really, in this life. I've worked in ensembles a lot; I've been part of many teams. But like, I manage people. I ask people to do things. Worse yet, I tell them things that we will be doing. Like, "We are traveling this date and this date, so … pack, baby!"
My brilliant friend Heather — who you know from this glorious scene two years ago and from my post about my deep love of her here — is a production goddess at Quiltfolk and she books a lot of travel for the location shoots. I answered a question for her incorrectly about dates. I gave her wildly wrong dates. She was like, "Ooookay … so … that's … new " and did what she was supposed to do, which was talk to the photographer and the writer going on the trip about their flights.
Panic ensued.
So I feel dumb, because wow, was I wrong. And people scrambled and freaked out like they had gotten something wrong but they hadn't at all. It looked like I don't have my schmoo together, even though I think I mostly do, considering just exactly what is happening in all of our lives right now. Certainly, I am getting good at surrounding myself with remarkable people who can help me manage it all.
Anyway, I had spaghetti at the airport! It was remarkably good for being airport spaghetti. And there's still one more birthday gift to go: When I get home, Nick will be there. I told him all I wanted for my birthday was a clean kitchen.
"I think I can manage that," he said.