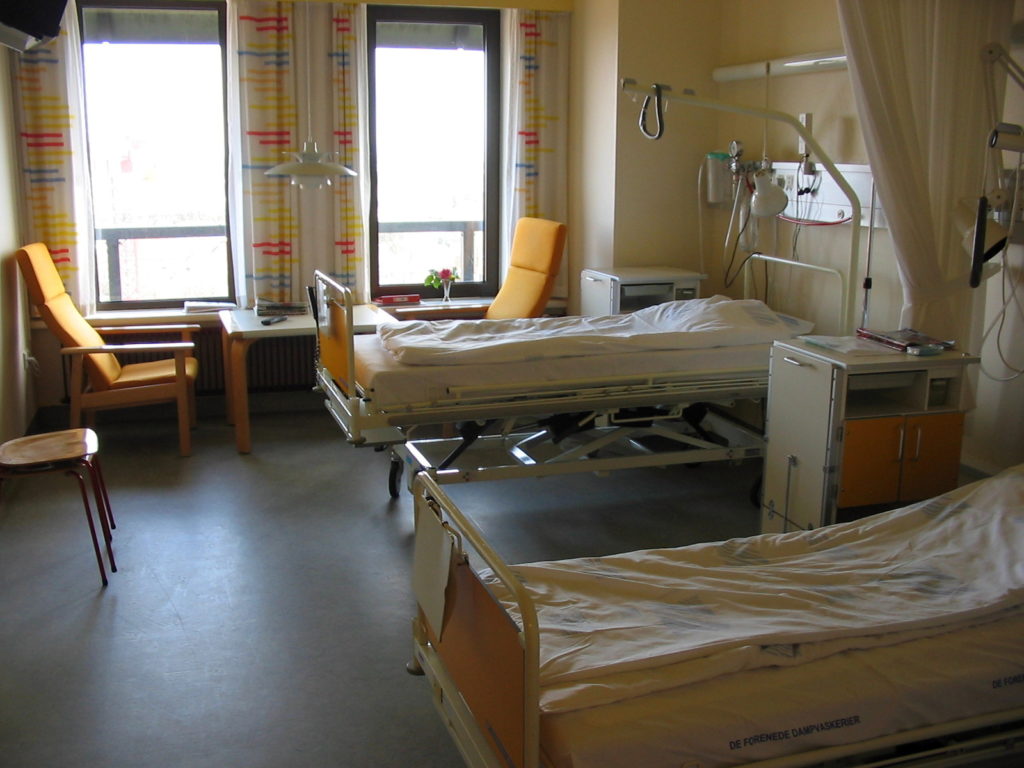 I wasn't kidding. About the Sunday Evening Post.
But on Sunday, I had to go to the hospital. You guys, I'm so sorry. I left in the early evening, right when I had planned to sit down with you for a nice fireside chat. I was so looking forward to it. All day, I was. Proof is in this very moment: I've just walked in the door to my home after so many days and what am I doing? Even before taking out the garbage, even before putting in a load of laundry. Even — prepare for astonishment — before making tea … I'm here. Right here.
I'm still here.
The Sunday Evening Post was late, but it was always coming.
Love,
Mary