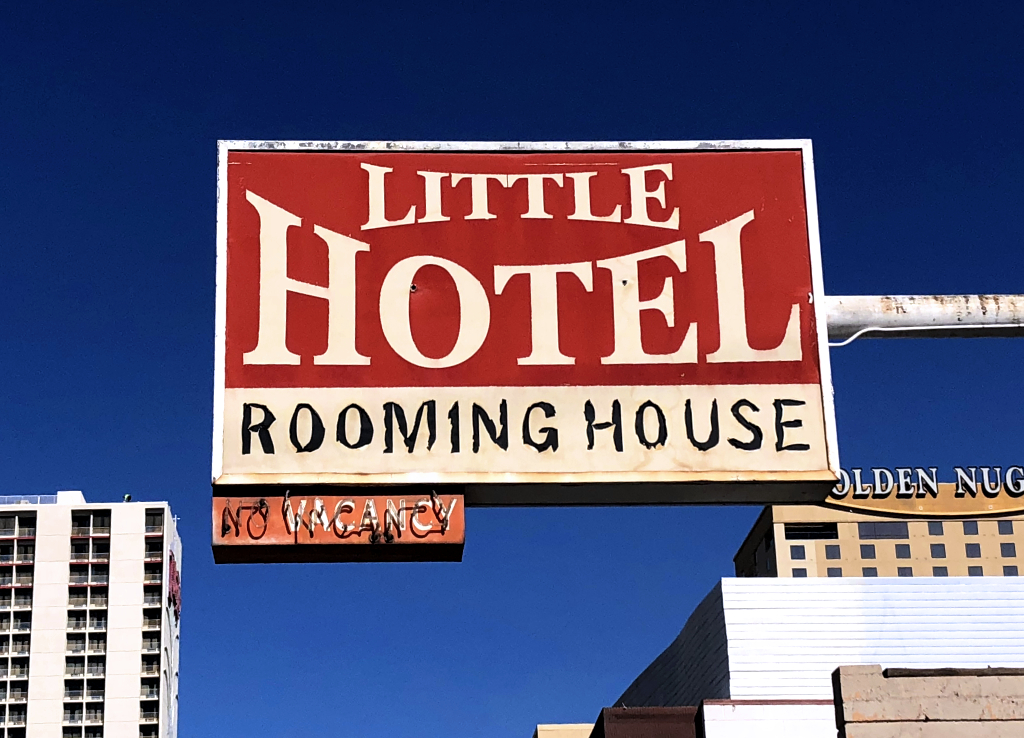 This is the 6th installment in a series of 51 posts inspired by a list of writing prompts from the website Journal Buddies. If you'd like to know more, here's where I explain what this is and why I'm doing it.
Two weeks ago, I unironically said,
"I need a one-way ticket to Boise."
This is a sentence I had never said before. I'd never heard anyone say it. Anytime a sentence starts with — "I need a one-way ticket to" —  perk up, because something interesting is about to happen. Usually, "one-way ticket to" sentences finish off with "Paris" or "Bahrain" or "Times Square!" (i.e.,  Hollywood places where Hollywood things happen.) But who cares! Everyone knows what happens when a person books a one-way ticket to Paris: They get lost in the rain trying to find the Eiffel Tower. Then they find it — just in time, of course. Then, the object of their affection just happens to be there, soaking wet, at the top of the thing. Then, One-Way-Ticket Person professes their love and they kiss as fake rain sprays their expensive eyebrows and roll credits.
But if a person is booking a one-way ticket that terminates in Boise, Idaho … I'm leaning in closer for that one. I have no idea how that one goes.
In my case, I needed a one-way ticket to Boise because I'm on the road for Quiltfolk magazine and the Boise airport was the closest airport to our first story location. Our first story location was barely over the Nevada state line, on the Duck Valley Indian Reservation, where members of the Shoshone-Piaute Tribes live, work, and go to school. We rolled out at 6:30 a.m. and I drove us from Boise to the reservation, which took about 2.5 hours. Getting the (unsettling, unforgettable) story took about three hours. After we wrapped, we piled into the car and I drove 3.25 hours to the small town where I am right now, writing this. It's a town about 2.5 hours from Reno … and we will roll out for Reno at 7:00 a.m. tomorrow morning.
My point is: It was a long day. But wasn't the prompt for this post asking me about the most comfortable spot I can find?
The most comfortable spot I can find is this one. The spot I'm in right now, with you.
I am horizontal on the bed in my hotel room. It's not a fancy hotel room; in fact, it's worn and shabby. It's also clean and safe. I am wrapped up in my robe, which I always bring on these trips, and I am cozy under the cashmere throw that I always bring on these trips and you might say, "Oh-ho-ho! Well! Roughing it, are we? Cashmere on the road, Ms. Fons? Quelle horror!" but you must understand: I know what I'm doing. I have gigged for close to 20 years. I travel a lot, as many of you know, and there are simply a few things I need to keep the wheels on the bus. One of those things is my robe. Another one of those things is my cashmere blanket. I can't remember the other things I need right now but none of them are as important — nor were they as expensive — as this luscious, raspberry beret-colored cashmere blanket.
It's normal for me to want something I can't have; it's typical for me to wish something was different. Not now. I'm good. I'm grateful. Come on: I have a cashmere blanket and I got to say, "I need a one-way ticket to Boise".
And I got on the plane.