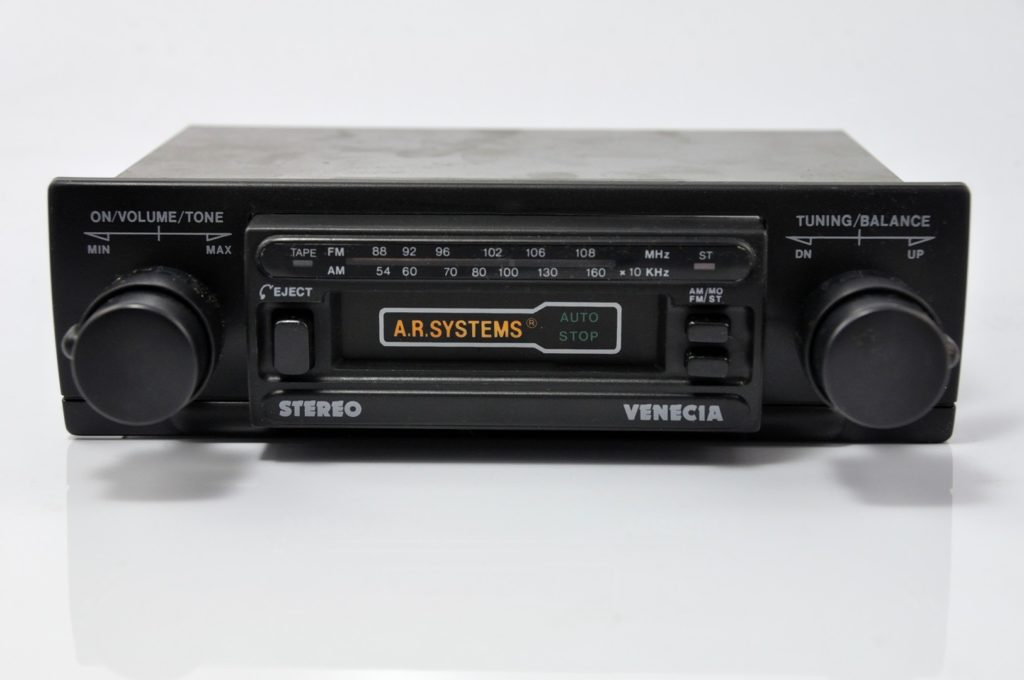 This is the 11th installment in a series of 51 posts inspired by a list of writing prompts from the website Journal Buddies. If you'd like to know more, here's where I explain what this is and why I'm doing it.
On Thursday, March 12th, I went to the Las Vegas Airport — twice.
The first time, it was early afternoon. After a 10-day trip to Nevada, the time had come for the Quiltfolk girls to head home. One of them would fly to Denver, the other to Chicago.
Me, I wouldn't leave till morning. Since Eric was in San Francisco at the time, we decided it made more sense for him to meet me in Vegas that evening and we'd fly to Mexico the next day. Though it would've been nice to swap out some of my travel clothes and get the mail, to go all the way back to Chicago only to turn around and head back west would only add more travel time. Plus, it was giving me a great deal of pleasure to practice saying the sentence, "Well, last week I was in Reno, then I flew to Vegas, then I flew to Cabo." It sounded ridiculous and I suppose it still does.
So I'm driving to the airport that afternoon, and to describe the mood as "tense" doesn't quite cover it. The team had gotten along great, we met extraordinary people, and we did solid work; the team was not the problem. The problem was that things in the world were starting to get very weird. Nevada is a large state, and as we drove across, up, and down it, we listened to the radio. We weren't glued to it the whole time, but we were tuned in when the stock market lost 2,000 points in a matter of hours. We were tuned in when the NBA cancelled the season. We were listening when Italy went on total lockdown and we were among the first to learn that the WHO had officially declared COVID-19 a pandemic.
It was interesting to gauge the levels of alarm in the car: One of us was more or less unconcerned and felt everyone was getting too worked up; another of us was disturbed by the news but was taking a "let's wait and see" approach, though she was becoming quieter by the hour.
As for me, I was gripping the steering wheel so hard my knuckles were white. I was trying to relax my jaw and trying not to make it worse by saying what was on my mind.
"This is not good," I said, failing at that. "This is bad, you guys. This is very bad."
When we spied a Wal-Mart just before getting on the interstate, I suggested we try one last time to find some hand-sanitizer. Without exception, every place we had stopped on our 10-day trip — and I mean every gas station, grocery store, convenience store, big box store like Target and Wal-Mart across the entire state of Nevada in towns big and small — that stuff was gone. Not one place had it in stock. It was unnerving, but now that the girls were headed into McCarran International Airport, into throngs of germy travelers from all corners of the world, going in without any tool of the bacteria-killing agent kind felt straight-up dangerous. But we found no hand-sanitizer at that last Wal-Mart, either. What we did find were entire shelves empty of cleaning supplies, toilet paper, paper towels, pasta, diapers, all of that stuff that by now, we're all used to not seeing. But that Las Vegas Wal-Mart was the first place the three of us saw it, and I suspect our stomaches all dropped in sync. We headed back to the parking lot and got in the car.
I doubted the girls noticed that I was holding my breath the entire ride to the airport, but we all noticed after awhile that I had being driving the wrong direction for about 10 miles. We turned around — and then I missed my exit. I shook my head and forced myself to focus, but with the bad news streaming out of the radio, it took a great deal of effort. Something that had felt like it was slowly descending over the past week had officially pierced the ozone. Through no fault of their own, much of the information radio and TV news anchors announce is of marginal importance to most people; these last few days of our trip, there was an unmistakable edge to their voices that I hadn't heard since 9/11. There's no other way to say it: I was frightened. By the time we finally pulled up to the airport drop-off curb, no one was talking.
Now, at some point on the trip I had picked up a tube of Clorox wipes. "Let's divvy these up," I said, and we found a couple plastic bags. I pulled out the wet fabric and tore off portions for each of us. "Wipe down your seat," I told them, "and your tray table and … Just wipe down everything, okay?" We all hugged goodbye and said "be safe" and "text when you get home" and "good luck".
In the five or so minutes it took me to get to the rental car garage, three things became absolutely clear:
I had to call Eric, because there was nowhere I'd rather be in the entire universe than with him at that moment.
We were definitely not going to Mexico.
People were going to die.
In the next installment, I'll tell you about the second trip to the airport. Stay safe, everyone.