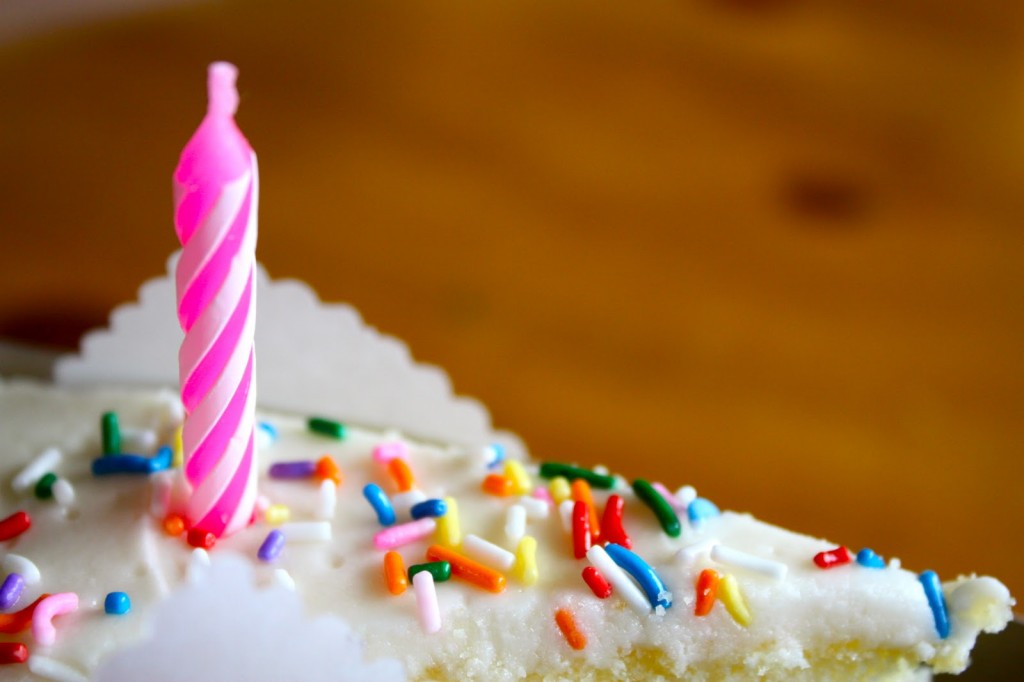 For folks who might be new to PaperGirl and/or my intestinal odyssey, I thought it would be appropriate to offer a brief timeline of events. I write it down less out of a desire to, you know, write it down, than to inform those who without it might draw incorrect conclusions about the trajectory of my illness or fail to see the pretty extreme case it represents. Most people do not experience the trouble I had with all this. If you thought what has happened to/with/at me is what happens to anyone with UC, you would be (blessedly) wrong, even though there's no good way to have this intestine-chewing chronic condition.
It's remarkable to me how many people, upon learning that I have experience (!) with ulcerative colitis, will say, "Oh, dear. My [family member, kid, self] has had Crohn's since 2006; I know just what you're going through." Too many people say this. [EDITOR'S NOTE: Oof, that came off wrong, I think. I meant that "too many people have these diseases," not that too many people offer their empathy! Heavens!]
Warning: I'm not going to mince words, surgeries, or diagnoses. Again, in the interest of providing information for those who are perhaps facing a diagnosis, or for those who care to know more about a worst-case scenario, I'll give you the straight dope on what's happened to me up to the present day. It's like I'm donating my body to science without having to die! Yet!
August 2008 – Over the course of several months, the weird symptoms I had experienced on and off for years grow grim: I am passing quantities of blood and what seem to be chunks of tissue. The month or so before I go to Mayo Clinic, I am using the toilet 30 times a day.
September 27th, 2008 – My wedding day. No symptoms. Blissfully happy.
October 20th – Mayo Clinic. Drive through the night. Doc takes one look at me and sends me to ER. I am put on heavy steroids and NPO ("nothing by mouth," not even water, for fear one sip will burst my colon) for seven straight days; this does exactly nothing to my colon, which is "in shreds," as one doctor put it. I am diagnosed with advanced ulcerative colitis.
October 15th-ish –  Surgeons tell me I have two options but really only one option, since the steroids are not working: J-pouch surgery. This is where they remove your entire large intestine and fashion a new plumbing system for you out of your small intestine, called a "j-pouch." While this new plumbing heals inside your body cavity, you pass waste through a temporary ileostomy, or stoma. A piece of my small intestine will come out of my tummy and I'll wear a bag, in other words. I "choose" the surgery. I ask when it will be. "Tomorrow," says the surgeon, and I sign on the dotted line. It snows in Minnesota that night.
October 20th – Surgery. I wake up screaming. Insufficient anesthesia.
October 20th-November 20-something – Everything that can go wrong has gone wrong. I have abscesses, infections. There is a leak in the new plumbing. This is not typical. An NG tube is placed. A PICC line is placed. Many IR drains are placed. My insides are "bathed in pus," as a later doctor would say. TPN (feeding tube.) Thirty-pound weight loss. Horror show, fun-house-sized syringes extract fluid and pus from my abdomen. Stoma separation occurs, which means my tummy pulls away from my stoma and there's an infected moat around the thing. My then-husband and mother are living at the hospital, basically. I am on a Dilaudid pain pump and live in a world of stoned dread interspersed by visits from residents with bad news. Mom asks lead surgeon if I'll die. "I don't think so," surgeon replies.
November '08 – Home to Iowa. Full-time care needed. Mom flushes drains daily. Husband gives Heparin shots. Everyone is depressed.
November '08 – February? March '09? – Skeletal. Sick. Why am I not getting better? Trips to Rochester, MN through ice and snow. I remember very little, then or now, of this time.
Spring '09 – Return to Chicago. Ditch Mayo for Northwestern. Infectious Disease team finally cures the bacteria swimming in my gut. I begin to eat again. Stoma healed.
…and I actually have to pause here because this is when the really bad stuff happens and I'm a little exhausted from recounting this much, frankly.
Second half of timeline tomorrow, if you dare. Get some cake, maybe!