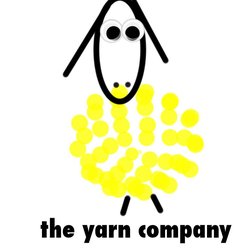 A lil' reminder for NYC folk:
I'm doing a little meet n' greet n' shop talk talk at The Yarn Company, that lovely haven of color and fiber where I was able to sew this spring. From 4-5, I'll be showing some quilts, talking patchwork, and generally hanging out to meet whomever feels like dropping by. Let's do it!
I need a break from unpacking, so I will be in an EXCELLENT mood.
The Yarn Company is located at 2274 N. Broadway, upstairs. (That's the corner of 82nd and Broadway.) Look for the totes adorbs sheep mascot, Keffi, on the sign above the door.
xo,
Mary