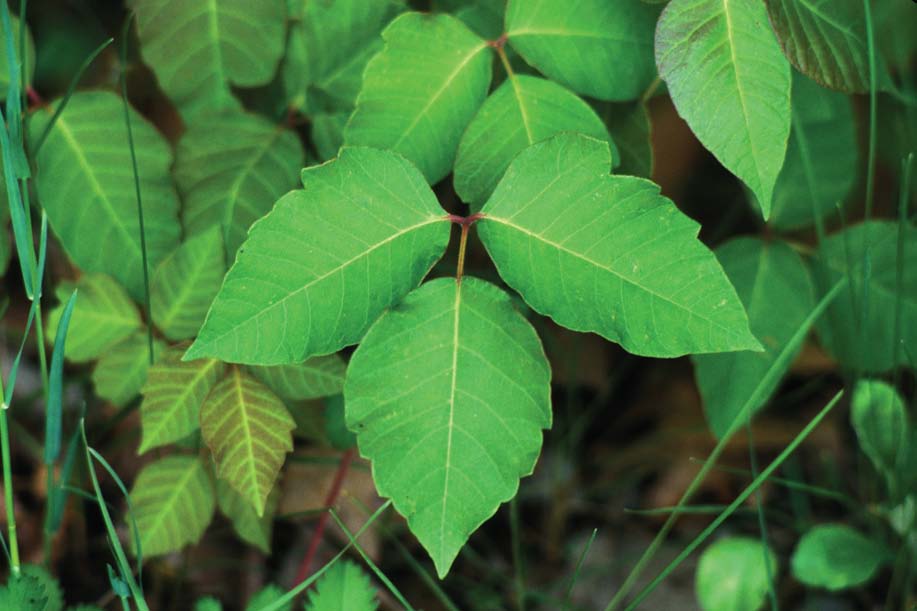 Weird stuff happens in New York City. For example, yesterday morning I opened the door of the apartment and littered on the two flights of stairs down were dozens of Mini Twix wrappers. Dozens of them, tossed like so much confetti! It was as though all the Mini Twix in the East Village were like, "Yo! Party at [REDACTED] and 1st Ave!" and I was seeing the aftermath. I'm happy to report they were very, very quiet. I didn't hear a peep. ('Cause Peeps weren't invited — hey-o!)
Today, something even stranger happened — stranger, even, than a candy party in the hallway. I was walking near Thompkins Square Park when a young woman came up behind me and asked me one of the more disorienting questions I've ever been asked:
"Excuse me, do you have poison on?"
You know that search box feature in the upper righthand corner of your computer screen? When you need a file or a word or an image from your hard drive, you type it into the box and bloop! there you can make your selection. Our brains work similarly. When you're out a date and your date orders the branzino, you might not instantly know what she's having for dinner. You do the search box and in .0000003 seconds you come up with some old file with a weird filetype that has something to do with…fish! It's a fish, right? Yes. Branzino is fish. Thank you, search box.
When that girl asked me if I "had poison on," I could practically hear my little search box whirring into overdrive. Poison? Poison. Poison ivy. Poison the band. Poison the deadly substance. Hamlet. Poison on. Poison on…what?? What is poison on? Poison drips, poison oozes — poison does not go "on" anything. Are there headphones somewhere? Playing Poison? It would be impossible that "Cherry Pie" would be coming from my iTunes, but perhaps someone's nearby? Is "poison" a new drug the kids are doing and she's asking me if I'm either selling or interested in buying? Also: no? There were also data rejections of the "Poison Ivy" character from Batman and poisson.
I looked at the girl harder, my search box wheezing and puffing, shuffling through great stacks of data. "Get context clues!" it shouted, "I'm gettin' nothin' in here!" Pipes were bursting, coal was being shoveled into the furnaces within my gray matter. The girl was kempt and pretty. Mid-twenties, black, nicely dressed. This was no help. If she was clearly insane, I could just shake my head and keep walking. The search box could be satisfied with "she crazy." No dice.
"I'm sorry," I said, searching her. "Uh, poison?"
"The perfume. Poison. Do you have it on?"
It was almost orgasmic.
"Oh!" I cried, way too happy to give her an answer at this point. "No! No, I don't! But man, that is such a great perfume! I love that perfume! No, no. Not wearing Poison. No Poison on."
"Thanks — have a good one," she mumbled, giving me a slight "Sorry I asked" look. Hey, lady, you're the one who's talking to strangers about poison.
My sister Nan used to wear that every day in high school, by the way.